The most instagrammed picture of 2013 is...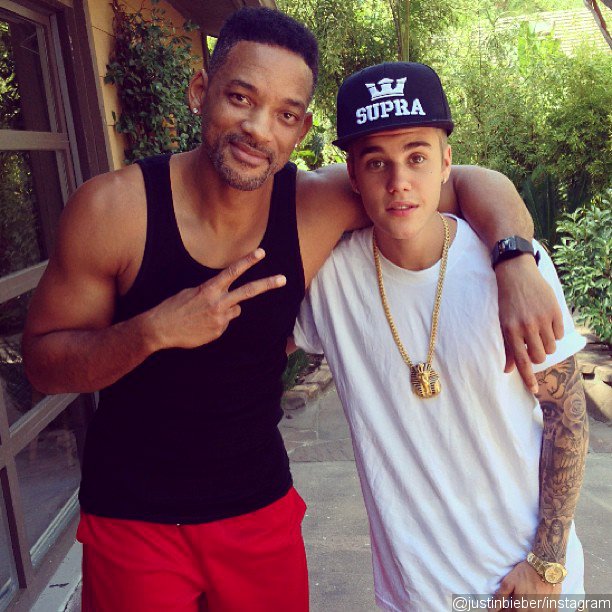 Every single day, around 55 million photos are uploaded to Instagram. On Friday, the company's CEO Kevin Systrom, told the Today show which photo ranked as the top image of 2013.
With more than 1,496,070 "likes," a photo of Justin Bieber and Will Smith together is ranked as the top image of 2013.
It's not surprising that the Biebs is involved in the most popular image of the year – he has more than 12 million followers on Instagram, and more than 47 million followers on Twitter.
Another interesting little tidbit revealed by Kevin Systrom is that the most Instagrammed day of 2013 occurred on a holiday that won't happen again for tens of thousands of years: "Thanksgivingukkah," when Thanksgiving and the first day of Hanukkah coincided, resulting in a colorful mix of turkey and latke photos, as well as evidence of the rarely spotted "menurkey."
photo credit: Justin Bieber Instagram

Boxer grew up on a farm in Minnesota. His wife, Alexis (Lexi), runs the family & claims she's responsible for his high credit score. Their only child, Son Crosby, is known as the miracle baby & also runs the household. They have 4 dogs, 4 cats & A LOT of