Kenny at his Freebird Show!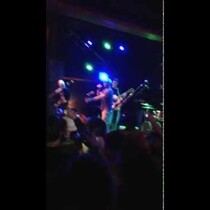 Posted March 12th, 2013 @ 4:37pm
Kenny calls it his 'Free Bird' show when he shows up at a small bar just to play for free and hang out for the party. It's also a great way to get his band ready for his upcoming tour.
Wish we could have all been there this past weekend in Jacksonville.