Paying Too Much For Arena Beer?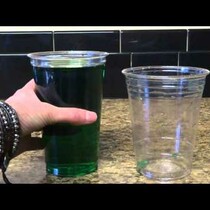 Posted March 13th, 2014 @ 9:38am
Who isn't, right? Seems concession prices at events are always astronomical - BUT - some Idaho hockey fans proved that the vendor was charging $7 for a 'large' beer, when the amount was the same as a $4 'small' beer!