New Brothers Osborne Music is Coming Straight For Us!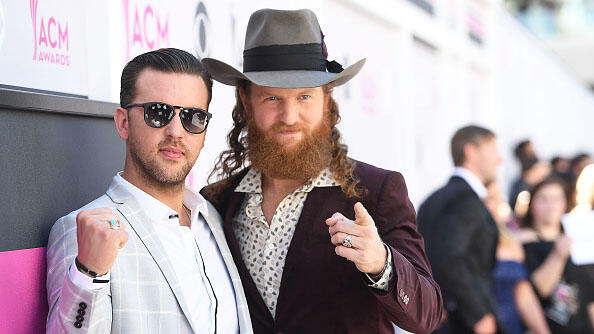 2017 was a whirlwind year for Maryland duo Brothers Osborne and they are looking to kick off 2018 straight away!
T.J. and John Osborne have had us waiting for new music since the release of their first album Pawn Shop two years ago and they did NOT disappoint! Saying "the wait is over," the duo from Deale, MD has released the 6:45 long track "Shoot Me Straight" and we have a feeling it'll shoot straight to the top.
"We've been dying to get this music out and we're beyond excited to get to share some of it with you. Hope ya dig it," the boys said in an Instagram post to their followers.
Take a listen below and let us know what you think!