🚨 More New Keith Urban Music Is Coming Friday!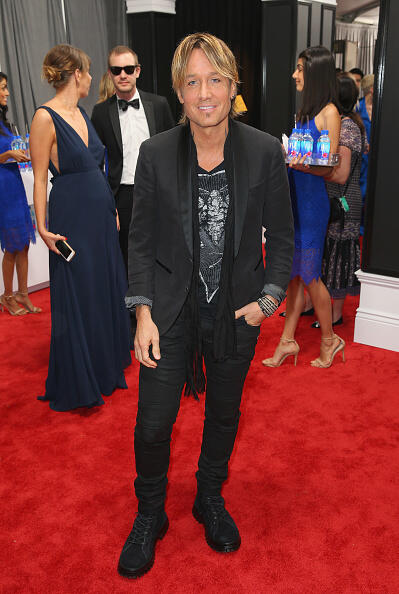 Keith Urban is coming back to us with new music!
Months after releasing "Female," Keith has teased his new song "Parallel Line" to his social media followers. With just a few chords and obvious guitar presence, we're SUPER intrigued as to what the full song will sound like!
To add to the anticipation, Keith is hosting a Facebook live event from a free, pop-up show in Nashville. The venue, Exit/In, is only a 500 capacity venue so whoever gets in is sure to be in for a treat!