Change Could Be Coming To The I-270 Capital Beltway!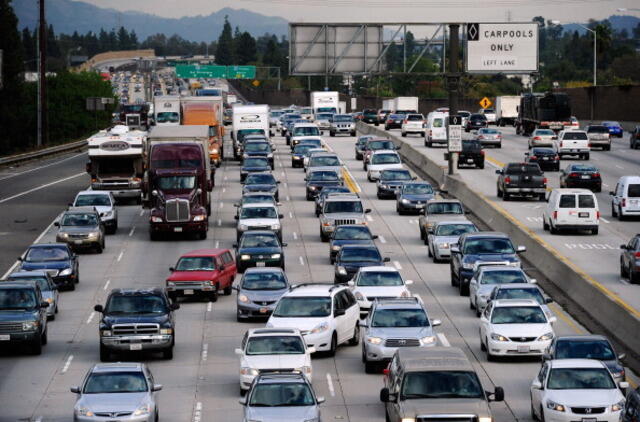 Well don't speed up just yet but you may be able to legally drive a bit faster on the I-270 Capital Beltway!
According to WTOP, a Maryland lawmaker has proposed to raise the speed limit from 65 MPH to 70 MPH because in many locations the speed limit drops from 65 to 55, which has resulted in several traffic jams and car accidents as people abruptly decelerate.
The lawmaker, Sen. Joanne Benson (D) of Prince George's County said "The Senate Bill 55 seeks to create consistency in speed limits among Maryland expressways and interstate highways...[and] I would venture to say that there aren't too many people on 495 that do 55 miles per hour."
There is no say on the current progress of this proposition.