Brothers Osborne Announce Sophomore Album Coming In April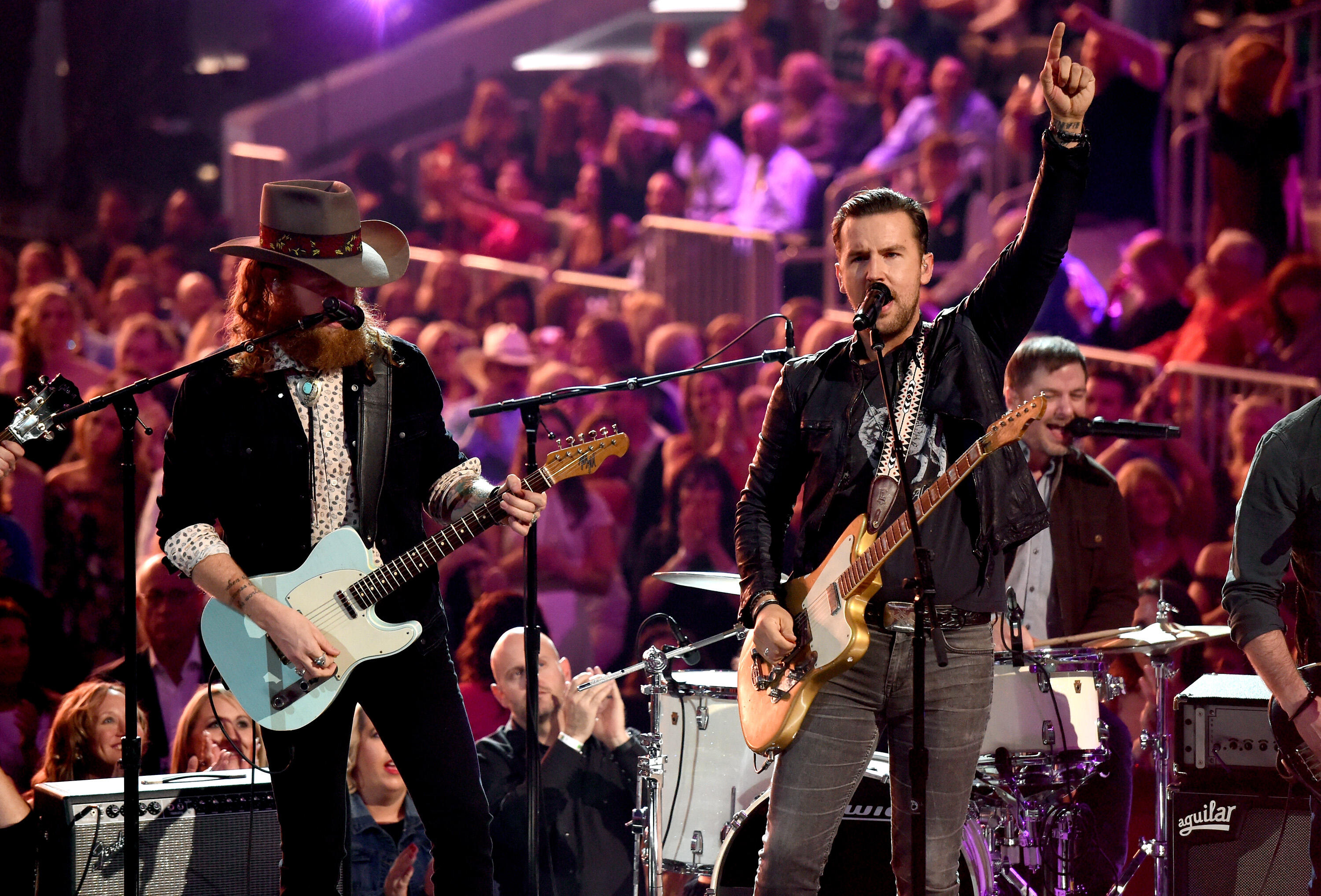 Brothers Osborne are taking us to coastal Florida for their sophomore album!
The album will be titled Port Saint Joe in honor of the town where they wrote and recorded the follow up to their 2016 release Pawn Shop and fans can expect to hear on April 20th.
Rolling Stone states that the album will have 10 songs on it, which John and T.J. Osborne all had a hand in writing, including the lead-off single "Shoot Me Straight."
We're hoping to hear some of these new tracks when Brothers Osborne comes to town this summer on Dierks Bentley's Mountain High Tour!
1. "Slow Your Roll" (John Osborne, TJ Osborne, Barry Dean, Troy Verges)
2. "Shoot Me Straight" (John Osborne, TJ Osborne, Lee Thomas Miller)
3. "I Don't Remember Me (Before You)" (John Osborne, TJ Osborne, Shane McAnally, Matt Dragstrem)
4. "Weed, Whiskey and Willie" (John Osborne, TJ Osborne, Laura Veltz)
5. "Tequila Again" (John Osborne, TJ Osborne, Kendell Marvel)
6. "A Couple Wrongs Makin' It Alright" (John Osborne, TJ Osborne, Connie Harrington)
7. "Pushing Up Daisies" (John Osborne, TJ Osborne, Kendell Marvel)
8. "Drank Like Hank" (John Osborne, TJ Osborne, Kendell Marvel)
9. "A Little Bit Trouble" (John Osborne, TJ Osborne, Dave Barnes)
10. "While You Still Can" (John Osborne, TJ Osborne, Travis Meadows)