Dog Mistakenly Flown To Japan Instead Of Kansas City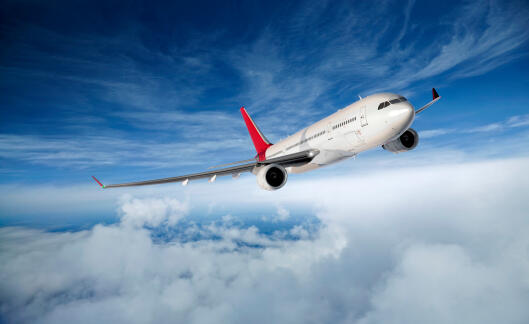 Photo: Getty
Not even a day after news broke that a dog had died after being put in the overhead cabin of a United flight, the same airline had reportedly flown a pup destined for Kansas City, MO overseas to Japan.
The Guardian reports that a woman and her two children, who were flying from Oregon to Missouri, were awaiting for their 10-year-old German shepherd, Irgo, at the cargo facility in Kansas City, MO but instead of Irgo, were given a great Dane.
The two dogs were swapped and it was the great Dane who should have been sent to Japan. Officials tracked Irgo down and put him immediately on a flight back to the United States. United is reportedly investigating how the mix-up occurred.