Jake Owen Might Be Growing His Long Locks Back!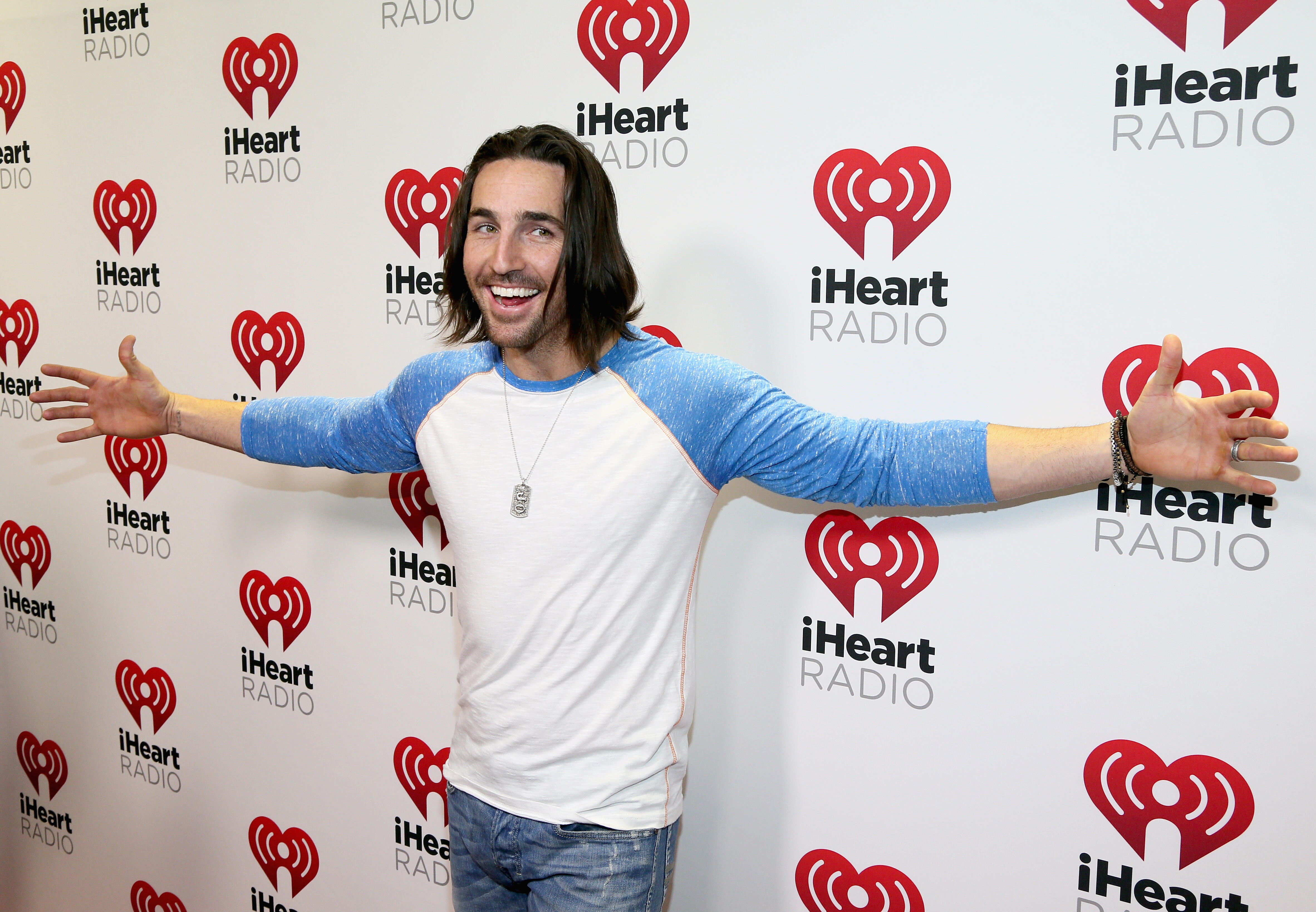 Photo: Getty
The flow could be making it's way back to Jake Owen!
After 2 1/2 years of rocking the short hair, Jake has teased to fans that his original trademark - his long locks - could be on their way back.
You can see that the flow has already begun in Jake's most recent post with his daughter, Pearl. We have to say that we've really been liking the short hair on Jake...but who knows how long it will actually go.
And now we need to officially compare those locks vs. when he came to perform at WPOC's Hot Country Nights series in Baltimore this summer.
So what do YOU think? Cast your vote in our Twitter poll: