Carrie Underwood Is 'The Champion' In Her New Song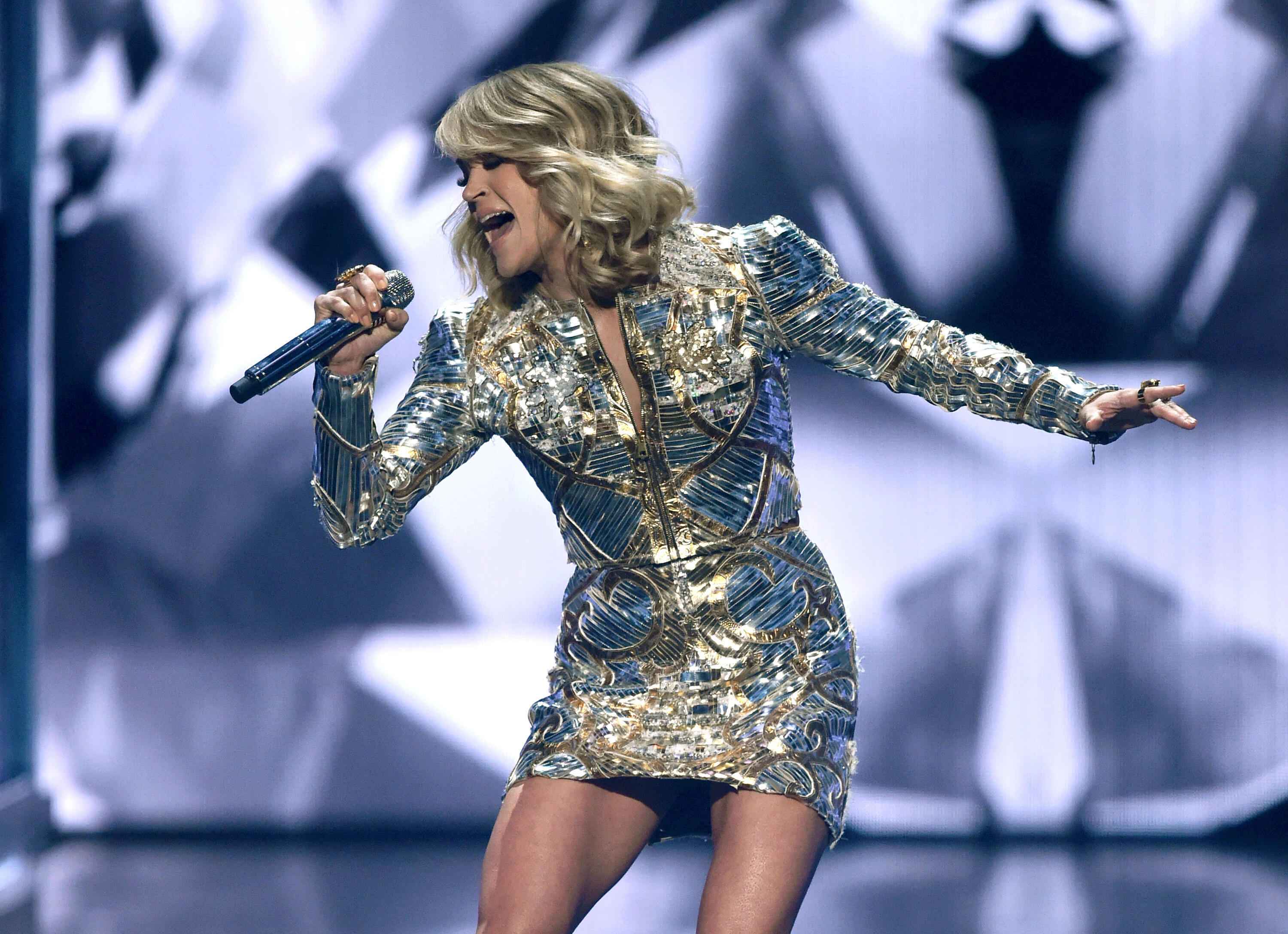 It's been over 2 years since Carrie Underwood debuted her most recent album Storyteller and we 🙌FINALLY🙌 have new music from this reigning queen of country!
Carrie began teasing "The Champion" during the NFL's Wild Card Weekend and now we have the full track with special guest, Ludacris, bringing on the bridge.
Already on her professional football resume, Carrie sings the opening song for all regular season Sunday night football games; but "The Champion" will have the biggest spot in the sport. In a press release posted to her official website, "The Champion" will open up the big game, SBLII, on Feb. 4 AND be featured during coverage of this year's Winter Olympics!
"When we were writing 'The Champion,' our main focus was to celebrate athletes at the top of their game, but we also wanted the song to resonate with people in their everyday lives," Carrie said in the press release. "We hope the lyrics will inspire people to push themselves beyond their limits to conquer anything they are trying to accomplish or overcome. There's a champion in every single one of us!"
Ludacris adds that "it was a pleasure to collaborate with Carrie on this inspirational song."
If this song is any taste of what her new album will be like, we're SO ready to take it on!