Where Is The Most Instagrammable Location in Maryland?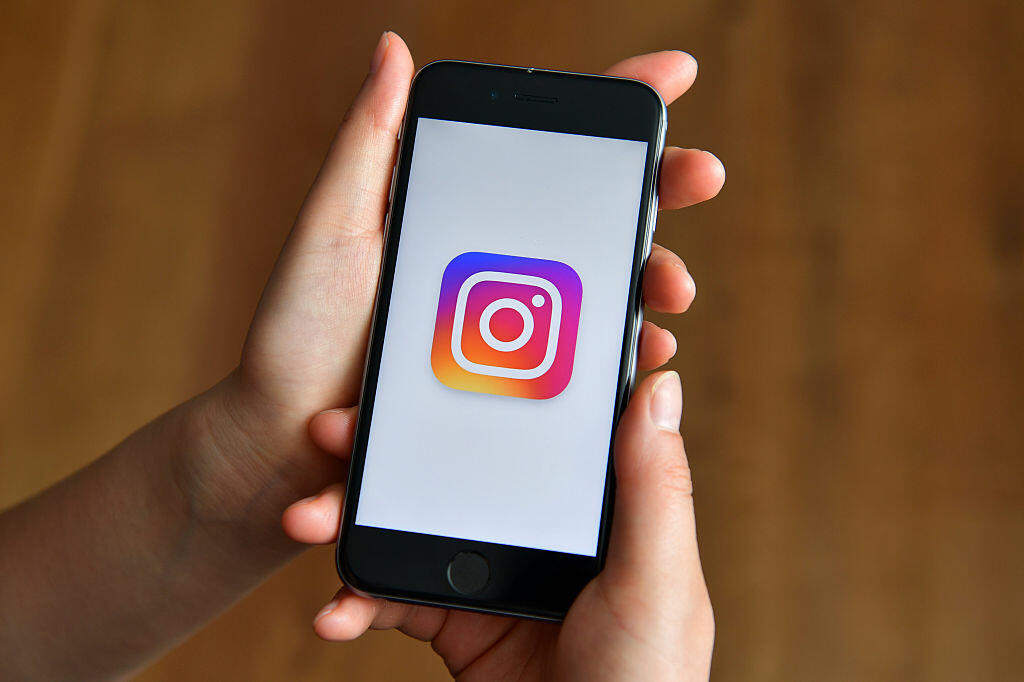 Buzzfeed released their list of the most Instgrammable landmarks in each state and there are plenty of college campuses and college parks to go around! But what the most geo-tagged locations in Maryland, Virginia and Washington D.C.?
Us in Maryland love our O's, so it's not surprising that Oriole Park at Camden Yards takes the top spot here.
Meanwhile in Virginia, it's all about the Dukes at James Madison University and their 22,000+ students. The fact that campus is stunning only adds to it.
And then no surprise here in Washington D.C. because 1600 Pennsylvania Ave...aka the White House takes the top spot for most Instagrammable landmark in the nation's capital!