Another Country Star Is Off The Market!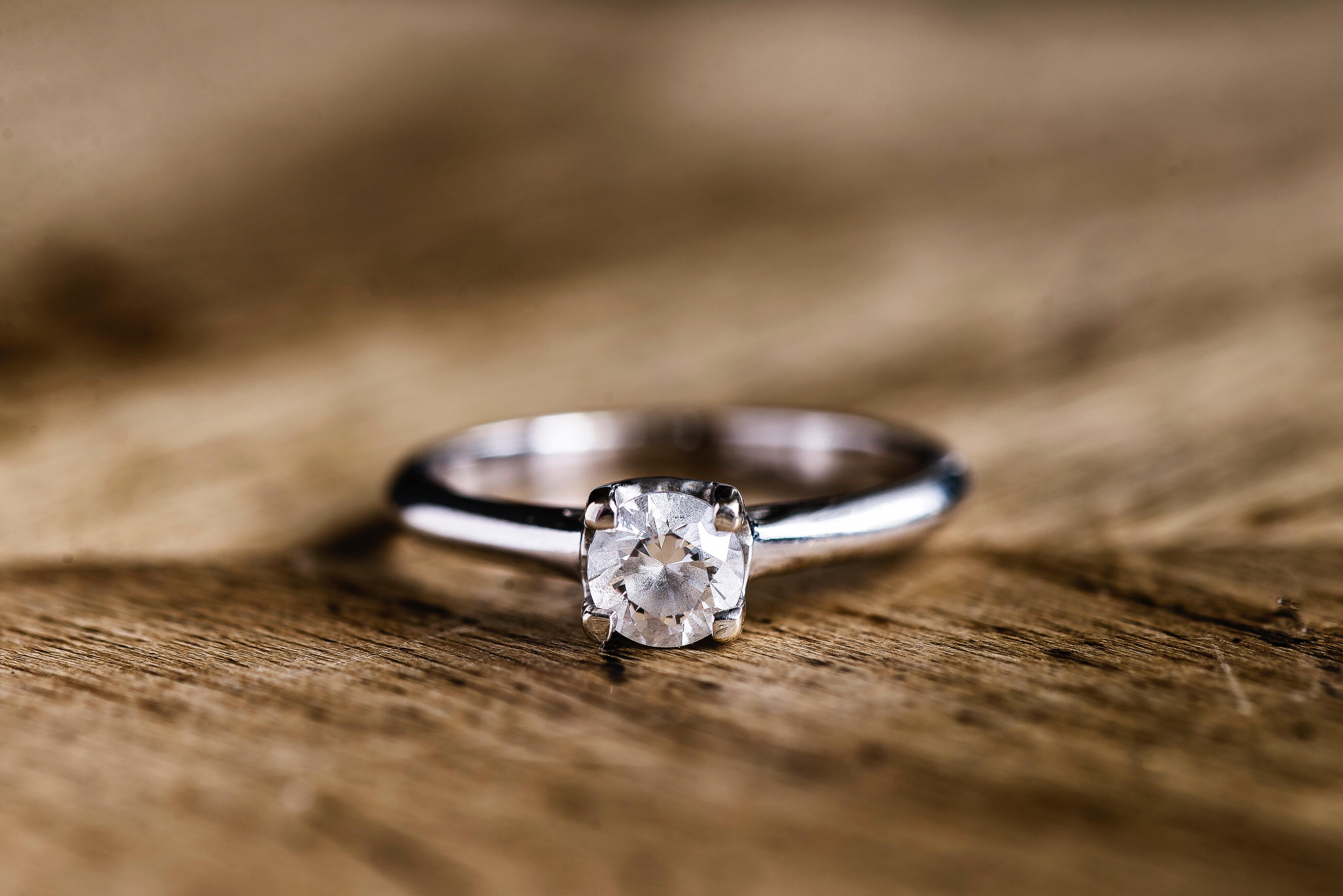 Photo: Getty
Charlie Worsham is going to be a married man!
The "Could It Be" singer popped the question to longtime girlfriend Kristen Korzenowski and they announced their engagement over the weekend via social media.
The pair met at the Community Foundation of Middle Tennessee where Korzenowski helped Worsham establish his Follow Your Heart Scholarship, a scholarship he created to provide children in his hometown of Grenada, MS with the opportunity to "achieve great things in the arts" as he was able to growing up.
Congratulations to the future Mr. and Mrs. Worsham!