Justin Timberlake To Release Song With Chris Stapleton TOMORROW!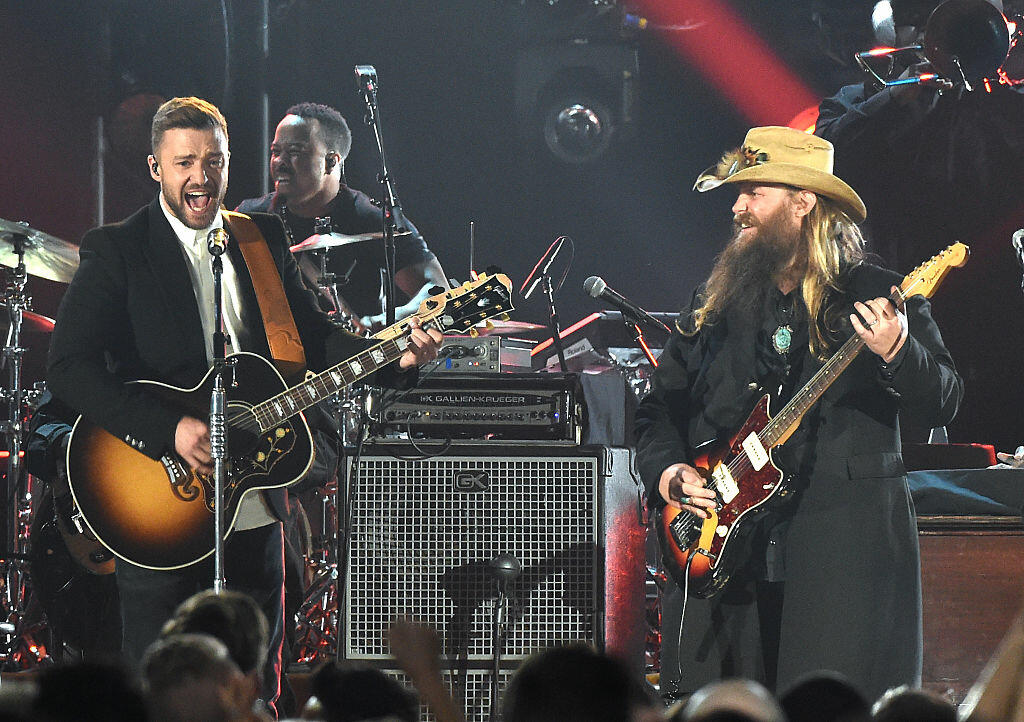 Justin Timberlake's highly anticipated album, "Man Of The Woods" doesn't drop until February but tomorrow we will get to hear his track with Chris Stapleton!
When it was first being speculated that Chris would be on the album, JT teased his listeners by revealing that a track called "Say Something" would feature C.S...or as we all know, Chris Stapleton.
The two aren't strangers in the least. They performed together at both the CMA Awards and Pilgrimage Festival, which we have to say was as smooth as Tennessee Whiskey. Check out those performances here.