Something Big From Carrie Underwood Is Happening This Week 😱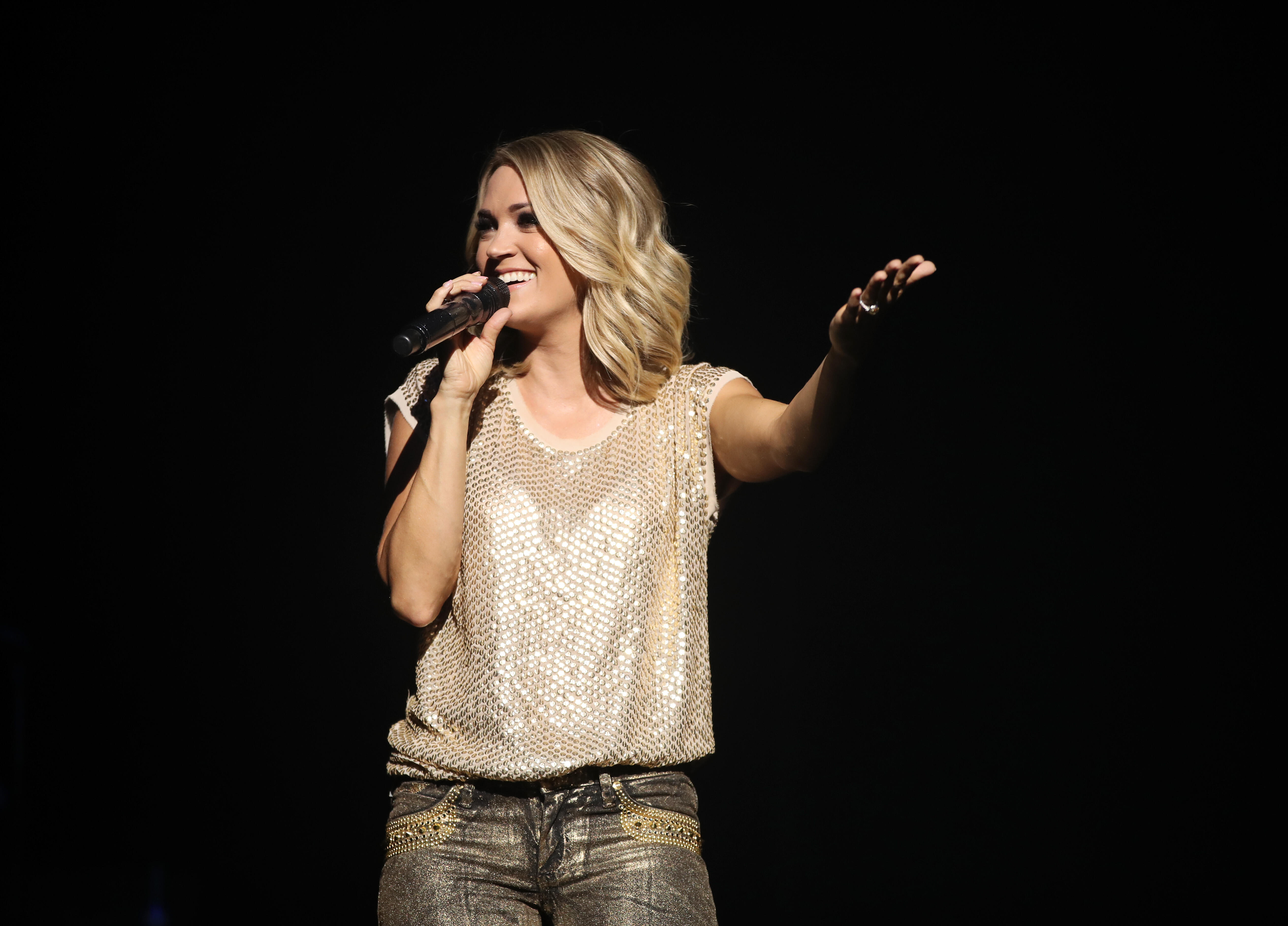 Photo: Getty
Carrie Underwood has been laying it fairly low since the close of her massive Storyteller Tour that took over most of 2015. Since then, she's released one new song, "The Champion," and been featured on Keith Urban's "The Fighter" but otherwise we haven't had much from her. But that is presumably all going to change on Wednesday.
Something big appears to be set to happen this Wednesday, April 11 from the country superstar. There has been speculation of some form of announcement coming over the past week as her two of her recent Instagram posts (aside from this one) were her in the studio and her at some form of rehearsals.
Major news broke around the New Year when Carrie revealed that she had to have 40 stitches in her face after a nasty fall outside of her home that also injured her wrist.